______________________________________________________________
You Will See Things Never Seen Before,
But If You Are in Christ,
Evil Will Not Touch You!
______________________________________________________________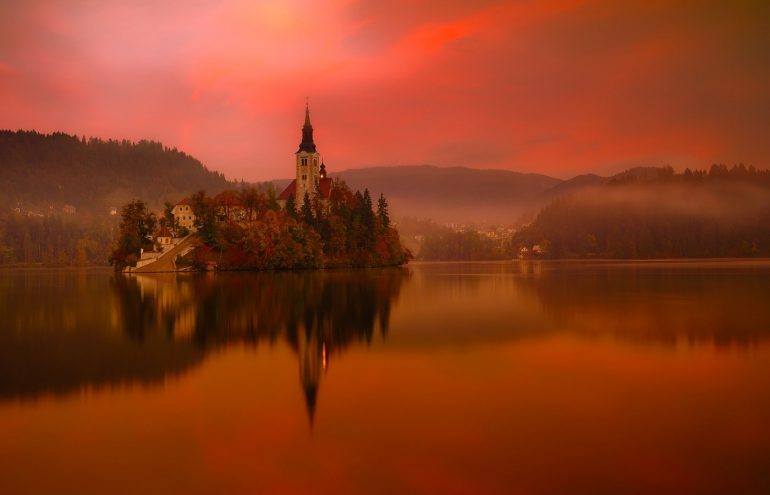 Gisella – Pray for the Church
Our Lady to Gisella Cardia October 30th, 2021:
My children, thank you for having responded to my call in your hearts. Dear children, do not be afraid of what is to come: you will see things never seen before, but if you are in Christ, evil will not touch you. My children, follow my advice — pray for the Church and for the consecrated; I watch them and I see with what indifference they change the truth of the Word of God. Be hidden grains and you will grow into great fruits; go forth with strength and unite in God's love, following the true Magisterium of the faith. Now I leave you with my motherly blessing in the name of the Father, the Son and the Holy Spirit. Amen.
______________________________________________________________