_______________________________________________________________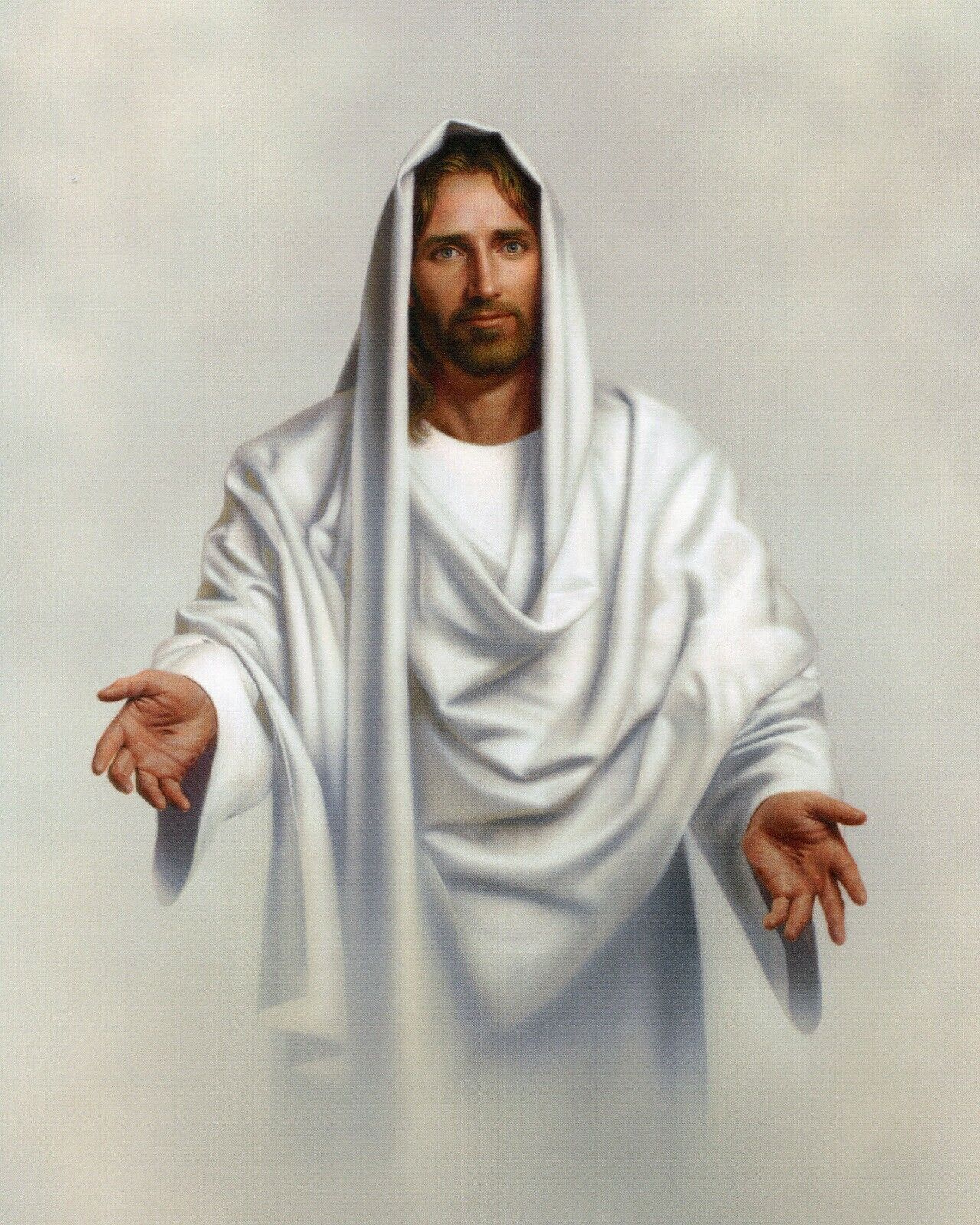 ________________________________________________________________
MESSAGE OF OUR LORD JESUS CHRIST TO GLYNDA LOMAX
THURSDAY, SEPTEMBER 20, 2012
"I was outside noticing the many butterflies flitting about, and I was telling the Lord that butterflies to me always seem to indicate change is coming, when He began to speak this message to me.
Change is indeed coming into My people's lives this year, Daughter. Mighty change is coming to this country, and all the changes will not be good ones. Some change, disguised as good, is evil in its intent towards My People and My message. The gospel is being silenced in too many arenas. In coming times, it will be harshly attacked. My people will be attacked along with My Word.
Many do not see or believe this will happen here, yet it has been planned for some time. My people are not free to worship Me openly as before. This nation founded on belief in Me no longer sees its need to serve Me. It has rejected Me and now I shall reject it as a nation.
Darkness is coming, My children. Prepare for darkness, for it shall overtake you. Great darkness of heart and mind and soul, like nothing your minds can comprehend. The enemy's forces are on the move, attacks are planned and being carried out in this time, yet many who say they are Mine refuse still to see what lies ahead. When they realize the truth, it shall be too late for them. The judgments will be at their doorstep, and they will have no time to prepare their hearts for what befalls them.
The enemy seeks to destroy all that is of Me in the earth. He seeks your destruction and the destruction of all you hold dear, My children. Guard your hearts and minds from his onslaught of lies and deceptions. Cling to one another as one in Me. Help one another in this time. Be found in Me and studying My Word for that alone is enough to sustain you in times coming. If you have My Word in your heart, you truly have all you need to survive.
Watch and pray. The darkness comes."
______________________________________________________________
Please, click on the following link to retrieve Glynda Lomax's original article.
https://wingsofprophecy.blogspot.com/2020/10/the-darkness-comes-repost.html
______________________________________________________________