______________________________________________________________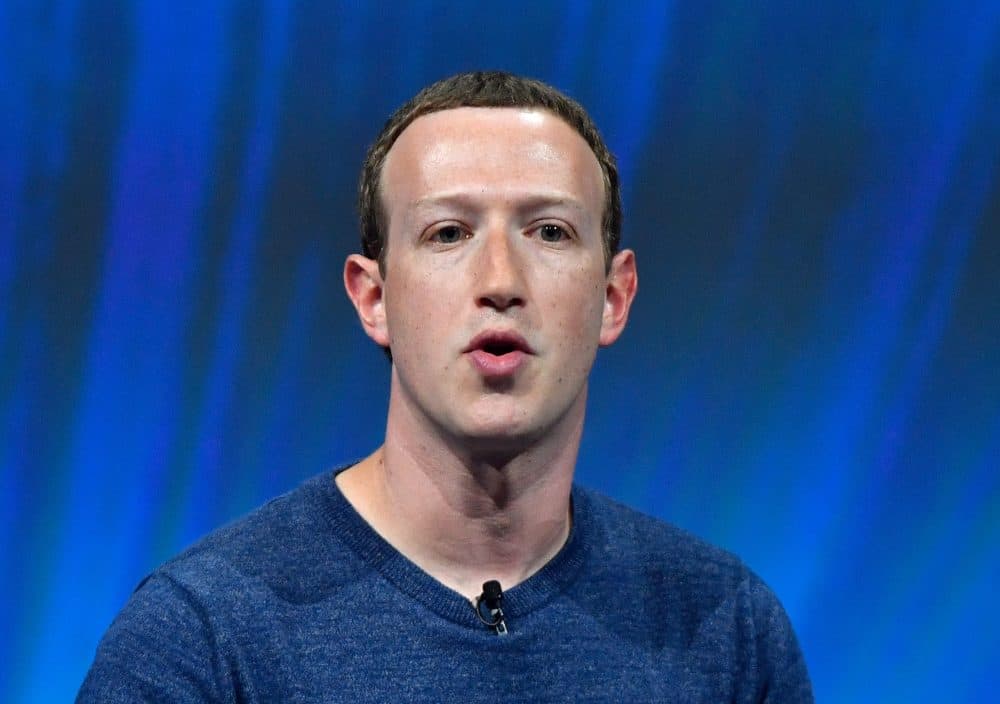 Mark Zuckerberg, Facebook CEO
______________________________________________________________
Mark Zuckerberg the co-founder and CEO of Facebook said challenges of the last few years have made him "more religious".
During an interview at the Silicon Slopes Tech Summit last week, he said: "The last few years have been really humbling for me. I've become more religious."
Zuckerberg has come under fire over accusations that the social media platform has an anti-conservative bias and influenced elections; the social media giant has had to mend its reputation after government investigations.
He said it was important to believe in something "bigger than ourselves", and that family would always be more important to him than his work.
"We all need to feel like we're parts of things that are bigger than ourselves," Zuckerberg said.
"I try to put my girls to bed every night . . . I don't always get to do that but that's important to me."
"Work is important . . . but at the end of the day we're all people, and you need your family and friends and communities around you."
The billionaire who used to declare himself atheist on his Facebook profile, when asked by a Facebook user if he was still an atheist, he commented his views on religion had changed.
Zuckerberg said: "You have to believe in things that are bigger than yourself."
______________________________________________________________
Dear Lord,
Thank you for Mark Zuckerberg.
We pray for him and his new found faith.
We pray blessing for all those who are searching for answers and truth.
In their search may they find you, may they hear your voice and know your Word as they seek you.
Thank you for your salvation.
Amen
______________________________________________________________
Click the following link to retrieve the article "Be Born Again".
https://meditationsoncatholicism.blog/2014/11/07/be-born-again/
______________________________________________________________